The record-breaking striker leaves Old Trafford after 13 years to return to Everton but will remain a United great forever.
 After 13 years, 559 games and a record 253 goals, Wayne Rooney's wonderful spell at Manchester United has come to an end.
With the confirmation on Saturday that he was returning to Everton came the realisation that his often glorious, sometimes frustrating, always fascinating time at Old Trafford was over. His last action as a United player was to lift the Europa League title in May, and it feels fitting that he should go out on such a high.
So often a divisive figure, Rooney's value to the club cause was a hot topic right down to the last, but in all truth Jose Mourinho handled the skipper's gradual demise to perfection. Having given him an early opportunity to stake a claim at the start of the 2016-17 campaign he quickly sidelined him but continued to keep him involved. It was an approach which allowed the England captain to bow out gracefully.
Rooney arrived at Old Trafford with a bang. His hat-trick on debut against Fenerbahce in 2004 will never be forgotten by United fans, and he quickly became a key part of the first team setup. He formed an electric partnership with Cristiano Ronaldo as Sir Alex Ferguson's side evolved into a team capable of winning a third European Cup triumph.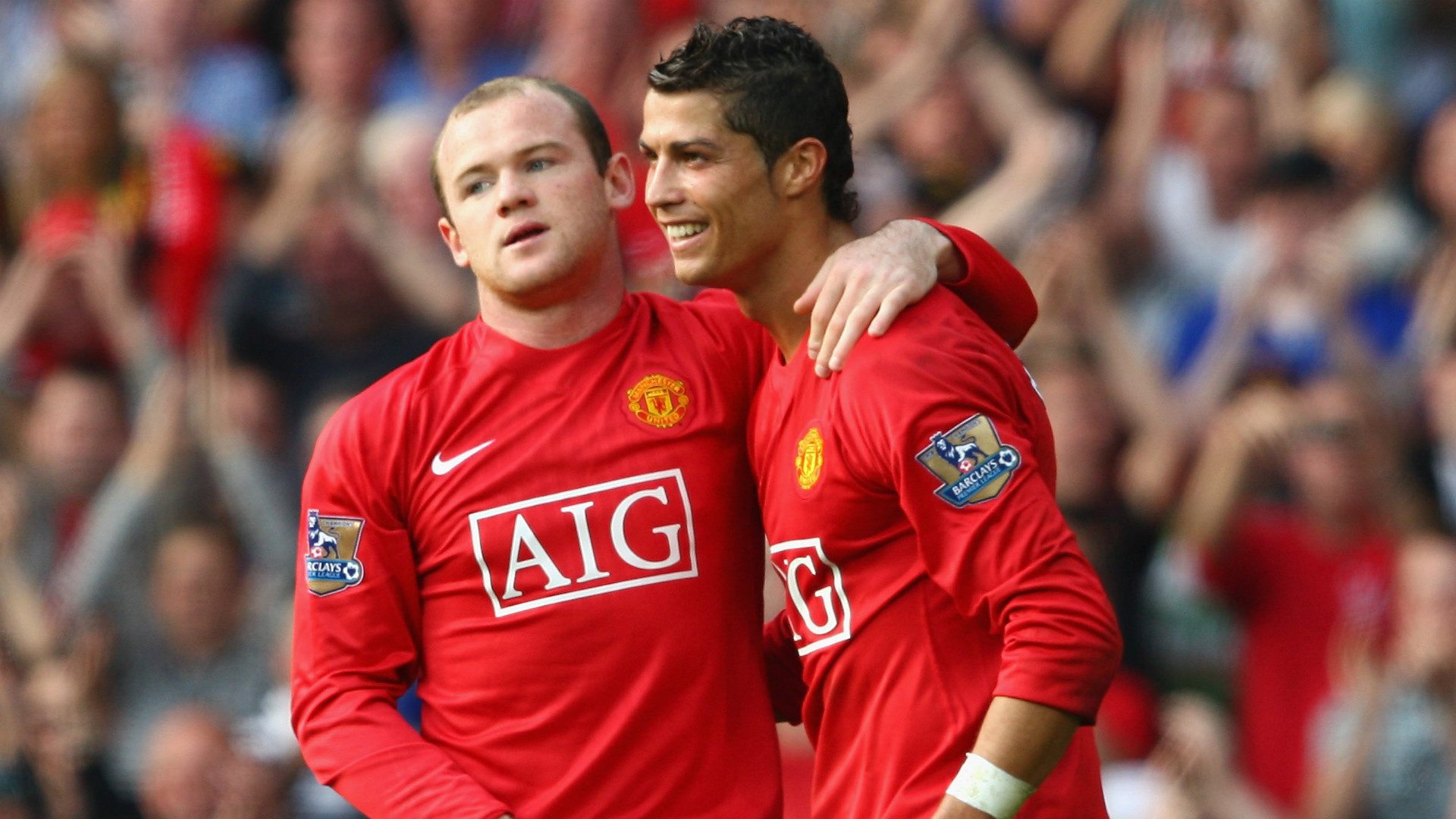 Their 2008 triumph in Moscow was undoubtedly his highlight on a team level but his 34-goal returns in 2009-10 and 2011-12 after Ronaldo's departure for Real Madrid were the clearest signals of Rooney's ability to be United's talisman. His goals were so regularly as spectacular as his stats too, with the oft-replayed overhead volley against Manchester City and the unstoppable blast against Newcastle among the stand-outs.
In between times he had caused consternation and controversy by telling Ferguson he had no desire to sign a new contract with the club as neighbours City stood by, and while he did soon put pen to paper on a new deal there were many fans who never trusted him again. As the legendary Ferguson departed, he did so with another Rooney contract wrangle apparently going on in the background but once more the player signed a lengthy deal once his former Everton boss David Moyes took the reins at Old Trafford.
Under Ferguson, Rooney couldn't stop winning things. He would eventually gain winner's medals in everything bar the UEFA Super Cup as a United player, but it was the five Premier League titles which thrilled him the most. "Growing up, watching the Premier League as far back as I can remember, feeling the trophy and having the medal around my neck was an unbelievable feeling," he once remarked.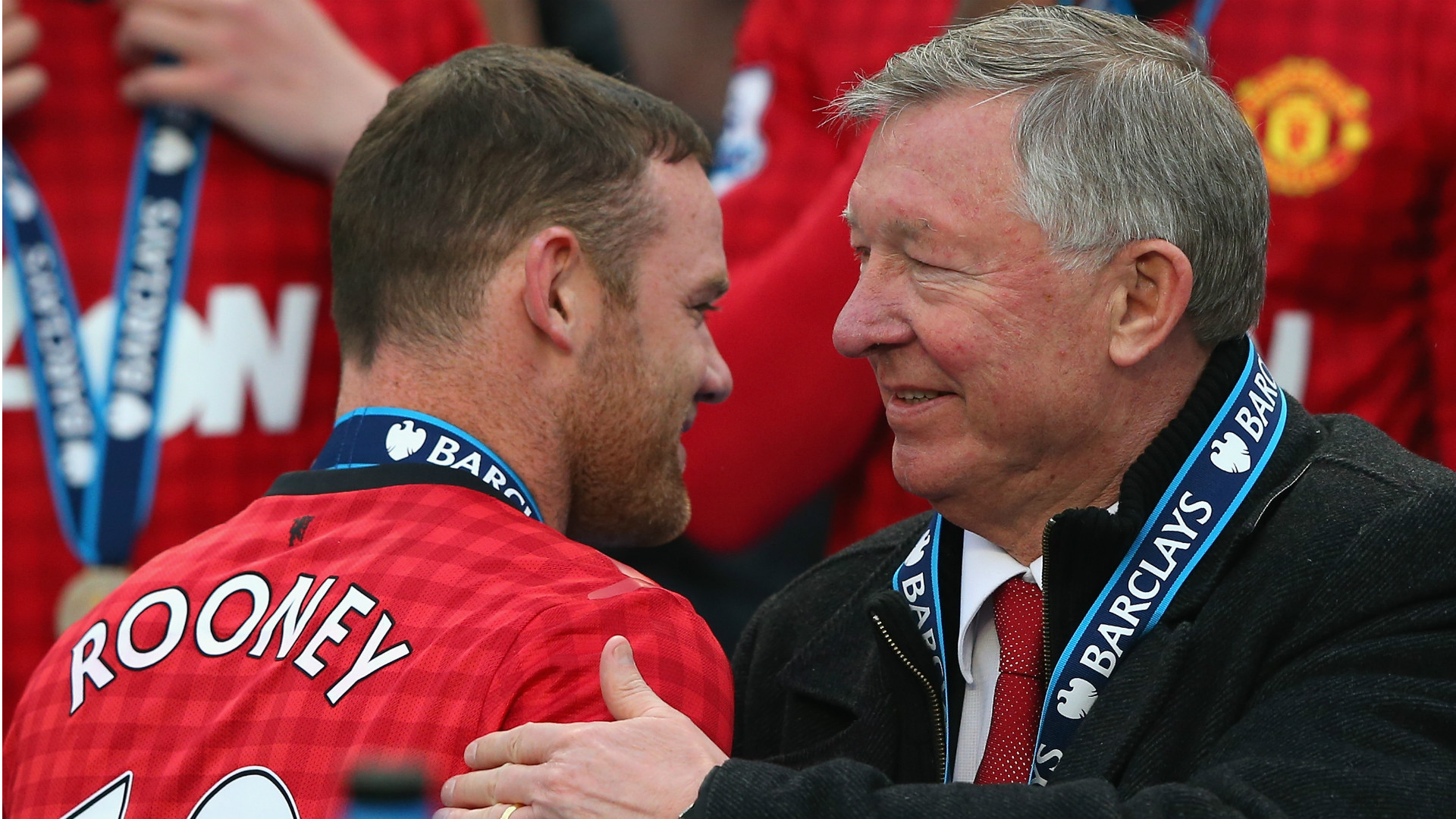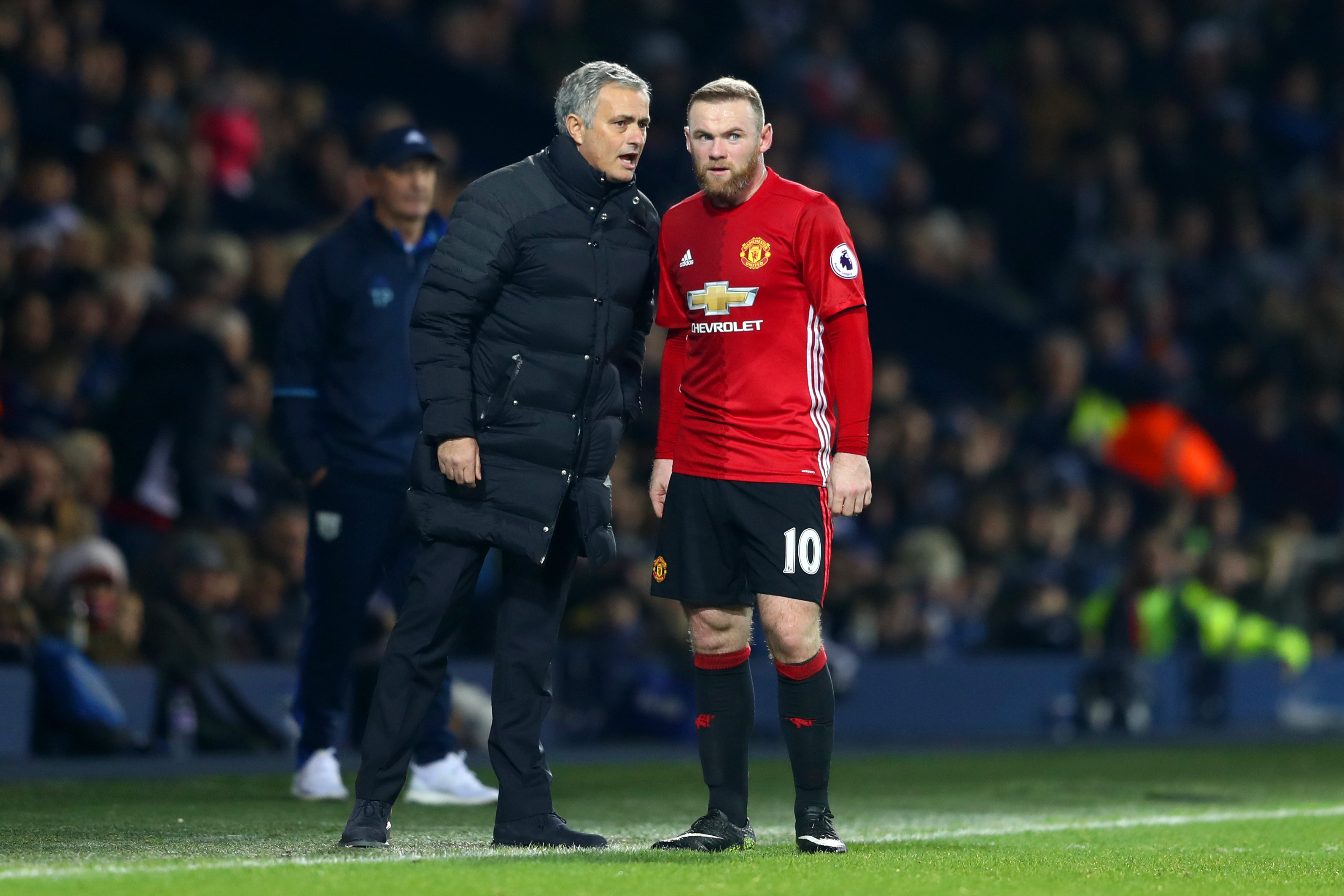 But Rooney never quite regained his top form post-Ferguson. It was not only reflective of the club's general struggles in coping without the Scot but also emblematic of the former child star's early burnout. Once a blunderbuss of a teenager star, his body needed early regeneration to cope with the miles on its clock but Rooney just couldn't find a way to make it happen in front of the constant glare of the Manchester United spotlight.
Having been made captain by Louis van Gaal he was afforded a long leash by the Dutchman but sometimes it felt like it was doing him no favours to be thrown out on the park no matter his form. Mourinho took away the poisoned chalice that was the unconditional starting place but ultimately Rooney couldn't arrest the slide in his form.
He netted only eight times in his final United season but one of them was historic. Having already surpassed Sir Bobby Charlton's England record of 49 goals he repeated the feat at club level, firing a wonderful injury-time free-kick home against Stoke in January to earn United a point and take his total in the club's colours to an unprecedented 250.
His final tally of 253 might never be beaten, and it seems fitting that that should be the case. Sure, he might have ended his United career with a murmur but for so much of the past 13 years he has marched around the place with a swagger and had the goals record to match.
« It's a strange twist of fate that if Newcastle hadn't come in for him he wouldn't be here, he'd probably still be at Everton," said Sir Alex shortly after Rooney became a United player for £25 million back in 2004. "Once we knew Everton were talking to another club we had to do something. We didn't think he was available."
He returns to Goodison Park destined to be remembered as one of the greatest strikers in Manchester United history. He will return to Old Trafford in Everton blue on September 17, but will always, but always, be a part of the Reds' history.
Goal.com