Five minutes into the second half of Wednesday's game at Stamford Bridge, Laurent Delpoitre bulldozed his way through Chelsea's defence and goalkeeper to deliver the final crushing blow to Antonio Conte's Champions League hopes.
The hosts managed a lucky equaliser through Marcos Alonso but, just like the Blues' run of four consecutive wins, it was all a case of too little, too late for last season's champions.
Delpoitre's goal is worth £80 million to the Terriers, who secured their place in the Premier League with a well-earned point, but the 1-1 draw has effectively cost Chelsea £30m, as it means that they are now highly unlikely to be playing in the Champions League next season.
Indeed, Liverpool need only to avoid defeat at home to Brighton on Sunday to finish fourth.
Huddersfield's point was built on 90 minutes of hard, hard work as they out-fought the Blues, who were also lacking the inspiration needed to get past the side playing with five at the back.
Conte went all-out attack in the closing stages, switching to a 4-2-4 formation, and his troops very nearly forced a late winner during a crazy goal-mouth scramble but, in truth, the frantic finish only further underlined that the Blues had lost all sense of control in a must-win game.
Huddersfield are not the only relegation-threatened team to have upset Chelsea this season. The Terriers knew it was possible to frustrate the Blues, with Bournemouth, Crystal Palace, Watford and West Ham United having all been there and done that before.
Conte puts his side's struggles down to poor finishing and Alvaro Morata once again struggled up front, while defender Antonio Rudiger also inexplicably missed from two yards out.
However, Chelsea's frustration extends well beyond this game. They have not coped with transition well, and many of the seven new signings in 2017-18 have failed to fill the boots of those they replaced.
Alvaro Morata and Pedro started ahead of Olivier Giroud and Eden Hazard as Conte risked the result by shuffling his pack. The two out-of-form Spain internationals failed to deliver and even when Giroud and Hazard were introduced, they were unable to salvage the situation.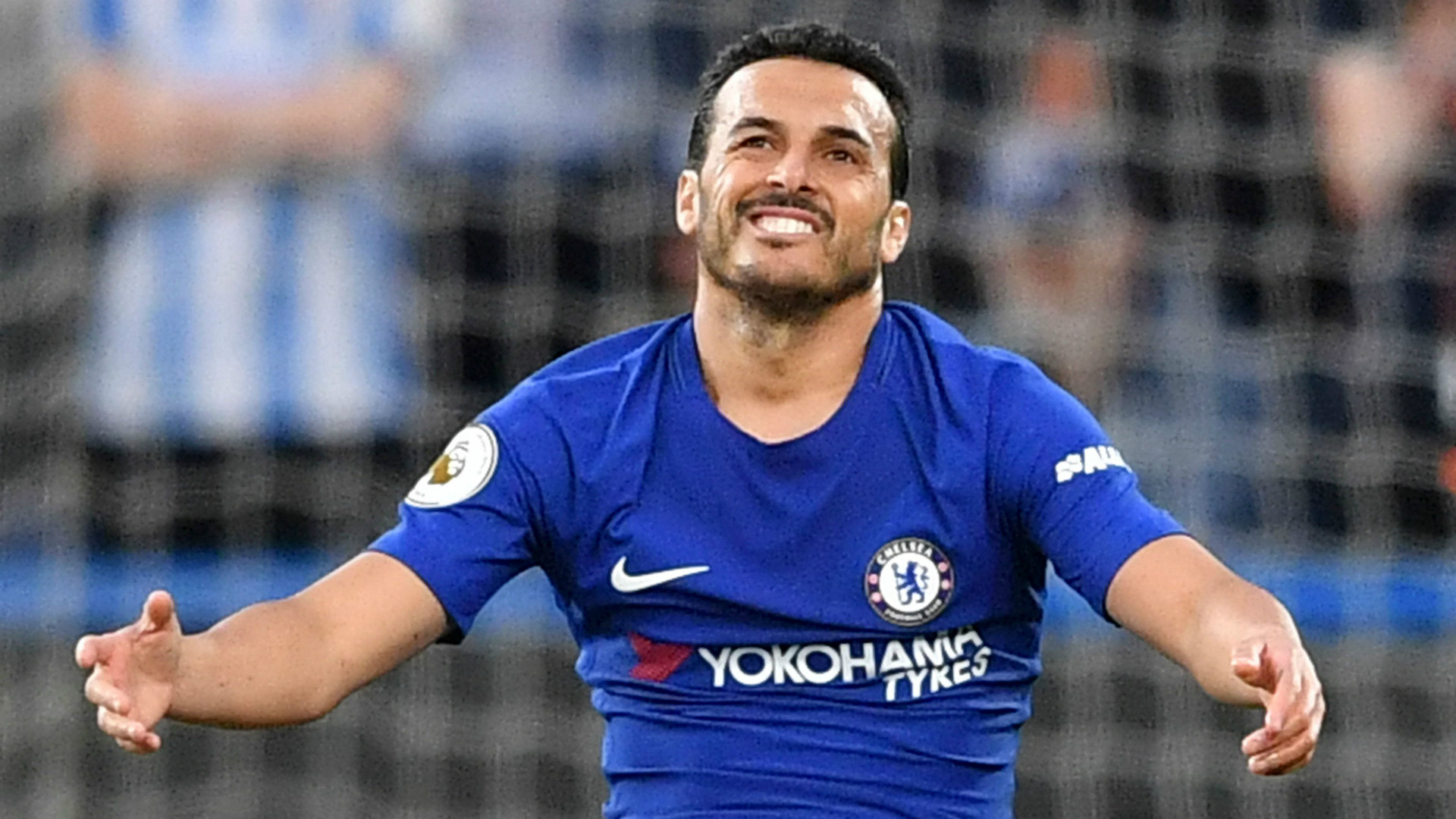 The Blues were furious that Jonathan Hogg was not penalised for a foul on Willian in the lead-up to the Huddersfield goal, with first team fitness coach Paolo Bertelli particularly incensed.
But, in truth, Chelsea only  have themselves to blame for the fact that the Europa League now beckons for a side that won the Champions League in 2012.
It is no disaster, but it will mean that Chelsea will need need to adjust their transfer plans this summer. That is their punishment for falling short of their own and their fans' expectations.
There will be further consequences, of course. Conte took his side into this game, knowing that it could be his last leading Chelsea out at Stamford Bridge. That now looks certain.
Conte will only speak about his future after the FA Cup final with Manchester United but a parting of the ways looks inevitable and this would undoubtedly rank as a sad way for him to bow out in front of his own fans.
His time should still be fondly remembered and he will continue regarded as a top manager for years to come but his is one league campaign that he and his staff will probably want to forget as quickly as possible.
Goal.com